Art director Hiromasa Ogura looks back on the process of crafting the 1995 film that would fundamentally alter our visions of the future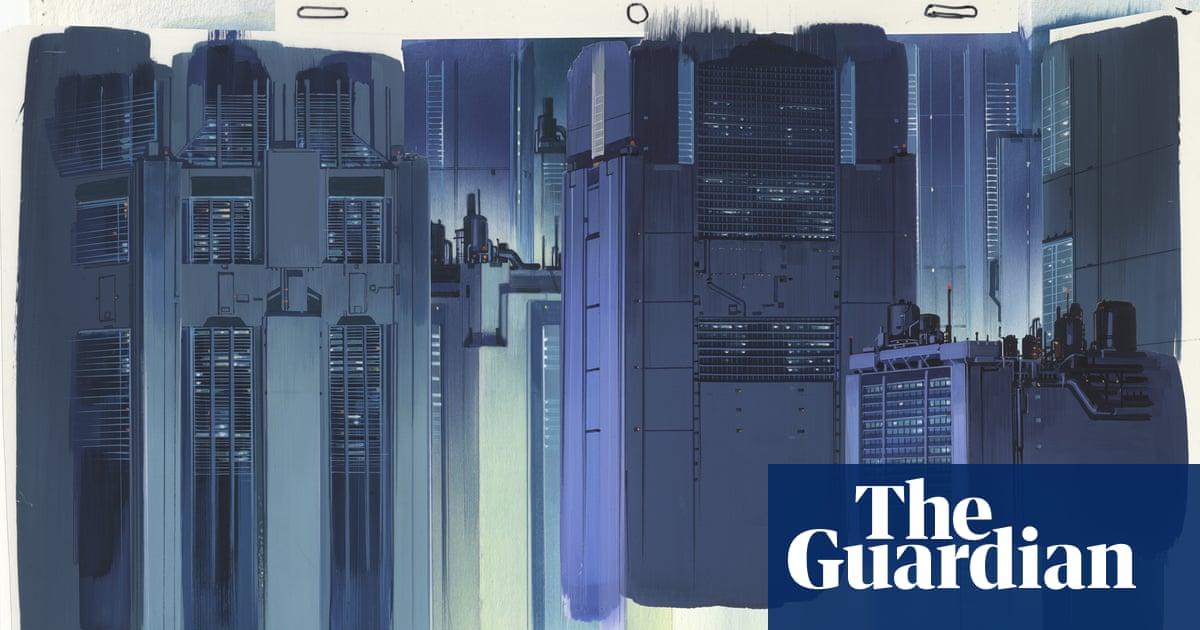 Was there a film more influential in bringing anime to western audiences than 1995s Ghost in the Shell? Long before 2017s controversial Hollywood remake, the Japanese cyberpunk classics moody depictions of futuristic urban sprawl were a turning point in how science fiction was depicted on screen.
The man behind much of Ghost in the Shells beautiful, moody aesthetic is Hiromasa Ogura, a veteran art director. Ogura is in Sydney for the Anime Architecture exhibition, a series focusing on the background art of classic anime works. Its one of his rare public appearances; apart from a brief, slightly boozy depiction in anime-about-making-anime Shirobako (Im nothing like that! he laughs), his name is more common among academics and scholars than fans, at least in the west.
The exhibition, which began in Berlin in 2011, took a long time to come together, partly because the artists involved whose work is so often literally behind-the-scenes didnt believe people actually wanted to look at the background artworks separate from the films themselves. It gave me great joy to see them exhibited, Ogura tells Guardian Australia. It wasnt something I really expected when I was first asked to work on this story. Its actually quite moving.
Read more: http://www.theguardian.com/us